YOU WILL LEARN
EVERYTHING about the planets that INFLUENCE WEALTH, from $0 - $1 Million - $1 Billion.
The

VITAL SUCCESS QUESTIONS

NOBODY TELLS YOU ABOUT. What you SHOULD be asking about your product/ job/ business based on the planets that rule your wealth and success. This SECRET is well kept by CORPORATIONS and SUCCESSFUL BUSINESSES around the globe.
PATTERNS observed in other successful business that I have never shared before.
The INFLUENCE and RELATIONSHIPS between planets in your birth chart and how they

AFFECT YOUR WEALTH

at an individual level.
Understand how to

CREATE WEALTH ON YOUR OWN TERMS

without selling yourself out or doing something you hate. All according to who you really are (personality & birth chart) and what you really like doing.
Why some businesses are destined to FAIL and how to PREVENT that from happening according to your chart.
Understand

WEALTH TRANSMUTATION

.
Meet the

REAL planet of WEALTH

and know the difference between it and the impostor UNDER-DELIVERER planet. There's a SEVERE lack of information on this particular topic out there.

Very few people really know the difference

and how to use it in their ADVANTAGE. This can HUGELY impact your wealth strategy and they way you make money.
Find out your personal BEST DATES and astrological events for

MAKING MONEY

, attract

LUCK

,

SUCCESS

,

ABUNDANCE

,

TRANSFORMATION

,

WEALTH

, BUSINESS.
GET A HOLD ON RETROGRADES!

For once in your lifetime END THE PAIN! It's time to finally understand the RETROGRADES and how they can help you succeed where others fail. Fear is the enemy of success, time to stop being afraid!
FIND OUT your

STRENGTHS

and VANTAGE Points!
Learn how to TRANSFORM your WEAKNESS and things you hate on your birth chart in

YOUR GREATEST STRENGTHS

.
Learn the

SUCCESS MINDSET

.
Learn from an

ACTUAL BUSINESS PERSON

. Not only an ASTROLOGER and a WITCH, but a STRATEGIST, someone that has

SUCCEEDED MULTIPLE TIMES

using this

KNOWLEDGE

. I apply this in my everyday life and business, I LIVE IT, I KNOW IT, I UNDERSTAND IT. I analyze what works, why it works and I keep extensive strategic notes about everything. This course is driven from my personal KNOWLEDGE and RESEARCH.
A SHORT INTENSIVE course WITHOUT FLUFF!

Because it's densely packed, please give yourself time to work with the course and understand all the principles in time. There will be some homework for you to do and multiple correlations between videos (you might need to watch them a few times and take notes). Physical action is required, otherwise this course only provides you with some information.

YOU GET OUT AS MUCH AS YOU PUT IN!

This being the very reason why I don't offer any guarantees!
Course Curriculum
THE PLANETS OF WEALTH
Available in days
days after you enroll
PLANETS THAT INFLUENCE Your WEALTH Type
Available in days
days after you enroll
YOU WILL NEED

Your

BIRTH CHART

. If you don't have one you can get one for free from astro.com or any other online website offering this service.
MINIMAL knowledge of ASTROLOGY. No knowledge is also fine as long as you're willing to learn and research on your own the necessary basics (knowing what Sun signs are, Moon signs, ascendant, how aspects and houses look on a birth chart). All of these can be found on Google and you only need to know about the ones which affect you. If you are, however, an expert in astrology you might need to UNLEARN some of the principles you know (only for this method) in order to ask the RIGHT QUESTIONS.
*OPTIONAL. NOTEBOOK or something to take notes on, there is a lot of information. You will need to correlate between videos, a notebook helps you compile and remember information. It's also useful in your wealth strategy, if you prefer to have one written down on paper, it's easier to keep track of everything.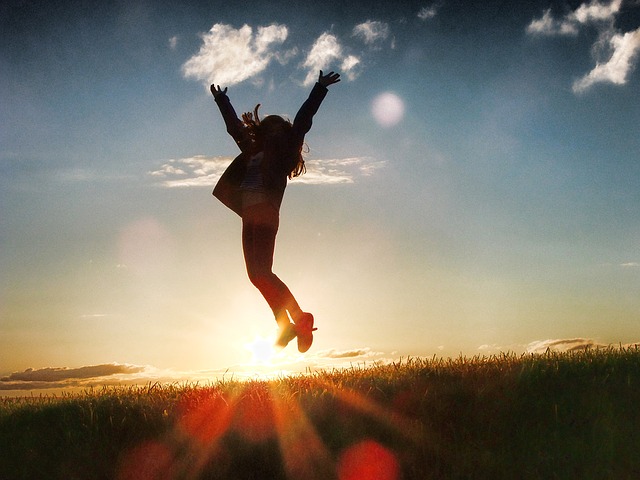 "Hi !!!!!!
I really enjoyed your course and I am so thankful to you for sharing your wealth of knowledge.
The information I learned made me better understand the energy I need to use and understand with the different aspects of the planets and how to use the energy.
I am so empowered and motivated now. My mindset is so changed in less than a week. So much so that I am currently taking courses to start up a business!
Instead of procrastinating constantly like I would in the past. With the knowledge you gave in this course . I look at birth chart in a whole new way.
I can't wait to continue to apply what I learned and I will be giving future update reviews as time goes on and progress happens in my life if you don't mind .Thank you a billion times over. "
- Wynter J.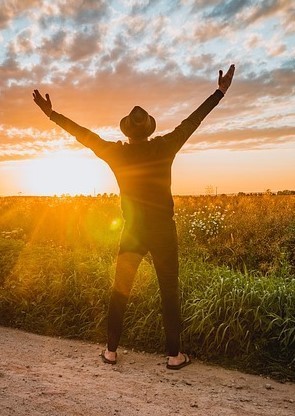 "It was a privilege and pleasure to take your Wealth Astrology Course and to learn from you!
I've found your course to be easy to follow, full of useful information and insights, and it helped me to better understand the planet influences in my life my financial life.
Being a pisces, your Wealth Astrology Course, helped me to better understand my work patterns and looking at my birth astrological chart, after this course, I've noticed that Jupiter, Pluto and Saturn that they all are in Libra, this fact helped and enforced my beliefs and mindset, to take a decision about my career path.
After taking this course, I strongly recommend it to whomever wants to broaden their knowledge and understanding in astrology!
Thank you very much Arziana, and I wish you infinite LOVE and ABUNDANCE beautiful soul ♾
- Dragoș M.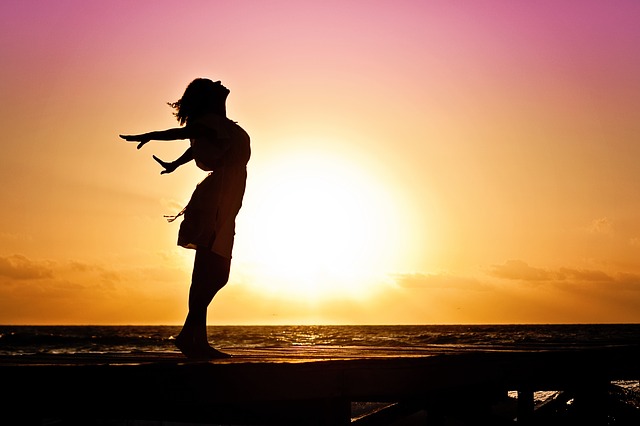 "Your course served as a wake-up call for me. I've always been someone who's preferred working in the background, not having to interact with people face to face. So I was a little shook to discover that my wealth type was more towards communication, especially in areas that involved emotions and bringing things to the surface.

I've always attracted people into my life who were emotionally unstable. I started to avoid them because they're just so draining to deal with. So the idea of working with people's emotions didn't sit too well with me. But the fact that these people were drawn to me in the first place should have been an indicator that there was something more to it.

One interesting thing to note is that one of my dream jobs used to be marriage counselling. Thinking about it now, It's the only area where I was OK to deal with people's emotions.The reason being the fact that I value marriage so much. It seems to fit well with my wealth type.So I'm wondering if it's something I should actually consider perusing in the long run."
- Stephanie C.
Your Instructor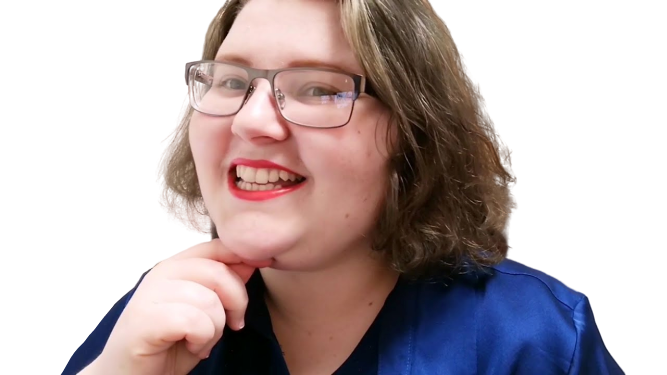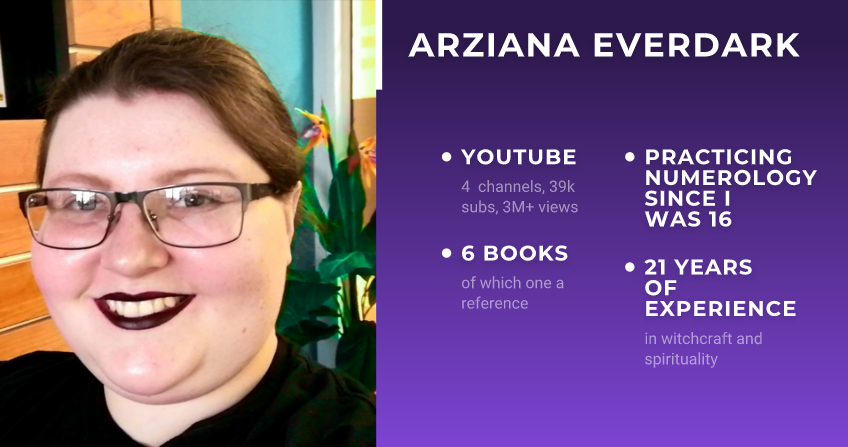 Frequently Asked Questions
When does the course start and finish?
The course starts now and never ends! It is a completely self-paced online course - you decide when you start and when you finish.
How long do I have access to the course?
How does lifetime access sound? After enrolling, you have unlimited access to this course for as long as you like - across any and all devices you own.
DISCLAIMER
This course is based on my personal observations, knowledge, experiences and research from applying astrological principles in business. To make the most of it, physical action is required, otherwise this course only provides you with information. YOU GET OUT AS MUCH AS YOU PUT IN! This being the very reason why I don't offer any guarantees! Even though I'm completely aware this might lose me sales, it is important for me to speak with you in CONFIDENCE and HONESTY offering something equally valuable to those who wish to take the action and those who don't.
I take an active ethical stance against ''get rich quick'' schemes. My mission is to add value and empower you. I believe in slow and steady, consistency, personal transformation, experimenting, and finding your own way of succeeding. The course is built around this ideology. I don't offer any guarantees about your own ability to get any results using the information in this course. All the percentages, numbers, and information given are provided for the purpose of exemplification and context only and don't constitute a promise or guarantee of any form.
Copyright © Arziana EverDark. All rights over this content are reserved to Arziana EverDark. Reproducing this course and its content fully or partially is a violation of the copyright law. The author, publisher, and copyright holder assume no responsibility for any injury or damage caused or sustained while using the information in this course.